Manufacturer of Double Colour Dye Tubes, Plastic Perforated Dye Tubes,
Rigid Dye Tubes
Anupamplast was founded in 1984 and since then it is specialized in the field of plastic perforated yarn carriers and bobbins required for packaged yarn dyeing industry. Our product range includes plastic perforated dye tubes, plastic perforated bobbins, plastic perforated dye cones in single colour as well as double colour.
Anupamdyetubes serves various textile industries like yarn spinning, texturizing, carpets and packaged yarn dyeing.
Advantages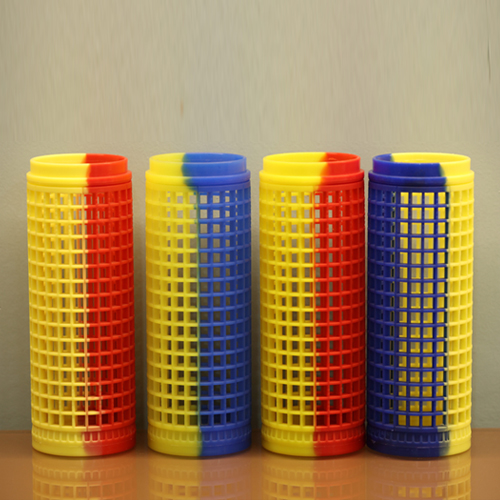 Anupamplast offers perforated dye tubes and dye cones in more than 30 different colour shades
Read More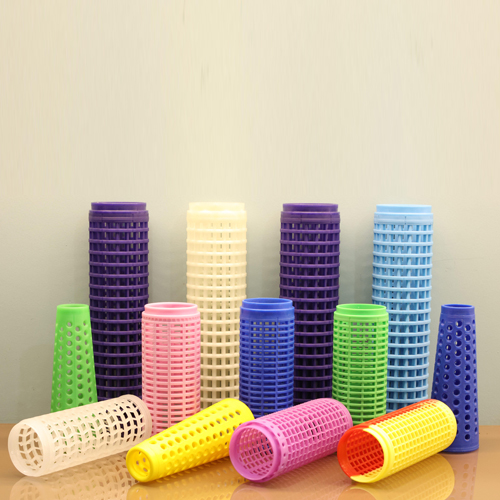 ANUPAM make rigid dye tubes and dye cones are designed to meet all requirements of modern dyeing process.
View All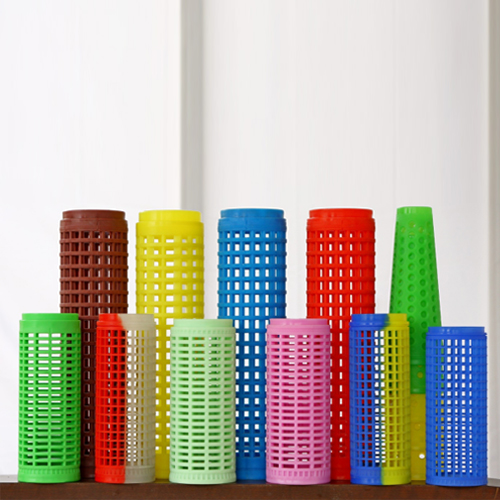 Anupamplast has a large variety of perforated dye tubes and dye cones with different perforations.
View All